You Don't Have to Take Our Word for It!

Here's what some of our satisfied customers have to say about Alameda Auto Care Center: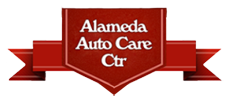 Alameda Auto Care always provides fast and professional service. Thanks again!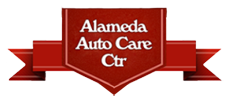 Friendly service. I am their customer for the last 20 years.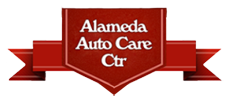 I have taken my Mazda CX-7 to Alameda Auto Care twice for regular maintenance and have been very happy both times. Great service, and great location to drop off your car and telecommute while they work on it! Happy to have found a great mechanic in my new neighborhood!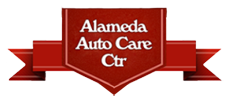 They have kept my 2005 mini running for 13 year at minimal expense. They do a great job in a timely manner, my experience with them has always been great.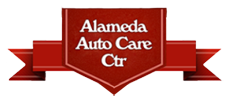 Good service at a reasonable price.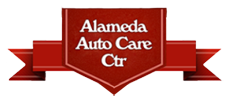 I've been going to Alameda Auto Care for years now. They are professional and very reliable. Most importantly, David and his team are very honest. They take care of my family's three vehicles and always take the time to speak to me about the work that is required and any issues that might arise and cost implications. Choosing a great mechanic is important - you owe is to yourself to check out Alameda Auto Care Center.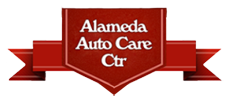 This is my go to shop because it is very easy and convenient to make appointments and business is conducted in a quick, well organized, but informal manner so I get quality service from folks that are chill and pleasant to deal with.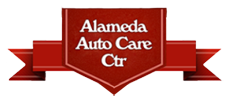 I have been a customer of the Alameda Auto Care Center for over 20 years and have referred many friends and associates to them over the years as they not only do quality work, but are both dependable and very reasonable in the cost for their work. Give them a try, you won't be disappointed.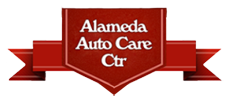 David, Andy, Fred and the fellas are terrific. What a blessing to have this great shop in my neighborhood. From periodic maintenence to rooting out stubborn electrical mysteries these guys have taken care of business and they're super nice, too, even on days when they're swamped. Kudos!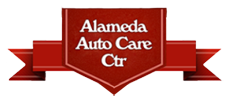 The Andy, Dave, and all the guys at Alameda Auto Care have always been fair, honest, and easy to do business with. I TRUST them which says a lot. When they tell me something I am confident it?s accurate to the absolute best of their ability. I trust and like them so much now I have my sons and my parents going to them as well. They are the best!!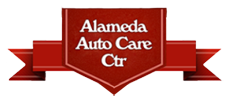 David you're the best i'm so glad my papa told me to come to you! you've been so helpful with everything i need and get it done it a timely fashion thanks so much see you soon!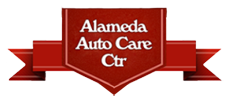 David and Andy run their shop based on this very simple, yet often overlooked principal: prompt, genuine, professional service. They are incredibly knowledgeable and experienced- you can believe they will properly diagnose your vehicle?s problem(s) and fix it/them for a price that is fair (and well below a dealership!). I?ve been taking my 2004 Nissan Xterra to them for years - scheduled maintenance, squeaky brakes, and a few other things you can expect in a 14-year old car. Several times I have taken my car in for a sound and wasn?t charged one dime when they didn?t find anything wrong! They send text reminders for service and even give $ off your next service. I have never been told ?Call and make an appointment, we are too busy this week? and I appreciate that most.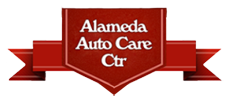 The team at Alameda Auto Care are smart, professional, honest and appreciative of their customers. They've been working on our family's vehicles for years now. David and team always walk me through the issue, why it's important and what it will cost. Be sure to include them on your "short list" for anything related to your automotive needs.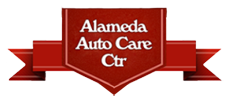 We have been using Alameda Auto Care Center for over 20 years , and we have always received excellent service from friendly trustworthy staff . Never have we felt uncomfortable with their service , but always pleased. We will continue to trust the care of our vehicles with David and his staff , all consummate mechanics . We drive away pleased and satisfied ...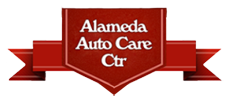 Andy/David and his entire team are very dedicated to their craft. They are consultative, patient, and cover all possible alternatives as best as they can before you commit to a job or give them the green light to work on your car. They endure all costs and potential costs & repairs are covered in advance. They go above and beyond the minimum and will work with you i.e. they may replace fluids and do minor touch ups etc if the bill is a substantial amount. They?ll cut u a break as best as they can. Like any relationship, they work in building rapport & trust with you. This is a win win for the customer and shop! I?m happy to refer others to Alameda Auto Care! They are worth my time, money and their work provides me a ton of peace of mind!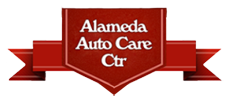 Alameda auto care center is a great place to take your car for maintenance and all other mechanical need for the car. the reason is they have superior customer service. Dave and his team is truly professional.
What our clients are saying about us
We have established longterm and stable partnerships with various clients thanks to our excellence in solving their automotive needs!
More Reviews

Alameda Auto Care always provides fast and professional service. Thanks again!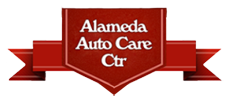 Friendly service. I am their customer for the last 20 years.